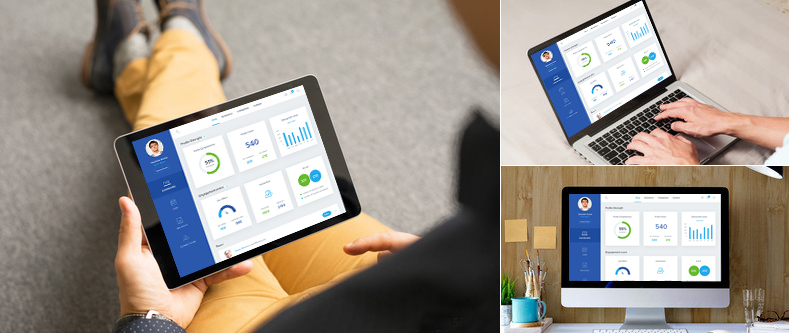 What is e-voting?
The e-Voting platform helps to improve transparency and also helps in reducing the administrative cost associated with Postal Ballot while facilitating the declaration of results immediately after the close of the voting. Voters are also benefited where they can cast their votes on till last day from the comfort of their home/office while eliminating the chances of their votes being declared invalid.
Key features:
Eliminate the need to gather in-person, cast votes using paper, or by any other means.
Enable security voters to vote at a time and place of their convenience.
Eliminate postal and other natural delays which cause a hindrance to the postal ballot.
Increase voter's participation in shareholder meetings.
Each voter has a unique "Voter ID" and "Voter Key" and can only vote once.
All elections have SSL (https://) grade security with 256bit encryption that keeps your election and ballots secure.
Voting can be made even secure through One Time Password(OTP) to Registered Mobile Number/Email of Voters